---
Medicine is life saver, and the one, who prescribes that Medicine, Doctor, holds Demi God Position in India. But that was the story of 20th Century and the world has shifted its paradigm drastically in 21st Century! Now these Life Savers are so much flooded and term Medical has become a Cash Flowing Industry, there is an arousal of cut throat competition and everyone desires to sustain and escalate in that. May you be any Medical Hospital or Doctor, there is an urge inside everyone to be known and spread their knowledge and great work across the globe. Even patients, these days are getting smarter, and they look upon Internet before they look to a doctor. Now the question arises, will you take care of your hospital and save lives of patients or you will do Marketing and spread across the pool of Media.
To solve this unsolved dilemma, we come up with M3 Creative Solution. M3 Creative Solution stands for Medical Media Marketing. We bring in Latest Media Tools with the strategic approach to achieve your Goal and keep your name on Global Level. Our company provides different category of services like Video Production, Creative/Branding Solution, Technical Services and Internet Marketing & Social Media. Team M3 Creative Solution is a melting point of senior members containing years of experience in Broadcasting and Media with Young and Passionate colleagues working on Internet Media. We are also honored to have some of the Eminent Shining Stars from the Medical Arena in our Advisory Board to give us correct path and direction.
We understand the need and the niche market of our client, and bring the maximum visibility for them. At M3 Creative Solution, we bring an Integrated Communications approach to reach out to your target mass segment. We value the ethics and promote You felicitating your existing echo system. Henceforth why to worry, when You can connect to M3 Creative Solution Now and rule the hearts of your clients.
---
VIDEO SERVICES FOR MEDICAL CORPORATE
CREATIVE/BRANDING SOLUTION
---
MILAN PATEL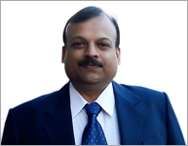 KUNAL PATEL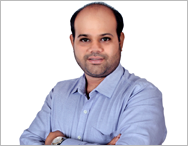 KHUSHBU PANDYA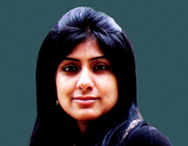 ZANKRUT OZA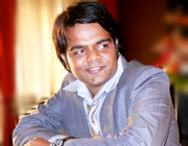 FENIL CHAUHAN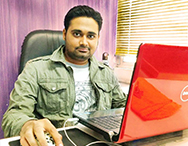 VAISHALI PATEL